Ex-Arsenal midfielder Denilson Neves has stated the reason behind the collapse of his career at the North London club many years ago. Denilson talked about his football career at Arsenal in a chat with popular media platform Four Four Two. The one-time Brazilian junior international spoke about his loneliness at Arsenal and how it played a big role in the collapse of his Gunners career.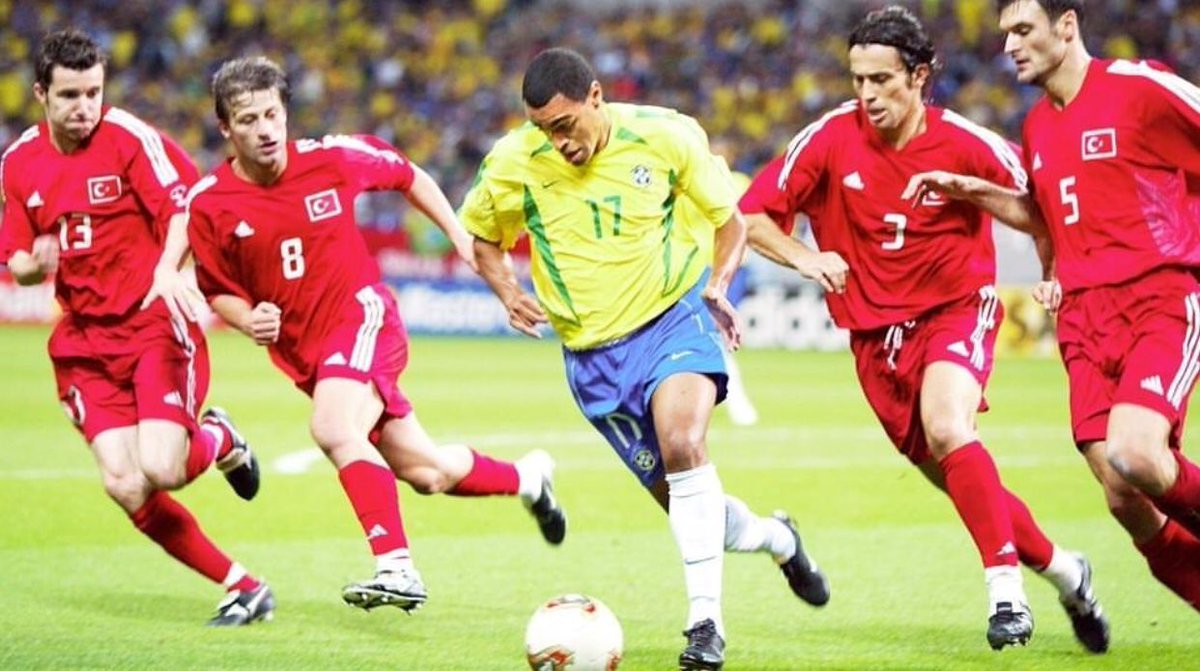 There was remarkable difference between his life at the match venue and his life at home. DenilsonNeves was playing in front of tens of thousands of people only for him to be lonely when he returns home after the day's work. The player narrated how he would log on to MSN Messenger to speak to someone who had watches his game for the Gunners but there was no one to speak to about his preferences.DenilsonNeves talked about the pedestal that players have been placed on and that players are also human beings.
DenilsonNeves doesn't remember his Arsenal career with fondness due to his struggles with loneliness. He also mentioned the impact that club legend Gilberto Silva had on him while they were both at Arsenal. He spoke about Gilberto Silva and how he invited him for the Christmas celebration but he didn't want to serve as a burden to him and his family.
Gilberto Silva became and Arsenal player in 2002 shortly after the FIFA World Cup tournament on the Asian soil. The tournament was hosted by the duo of Japan and South Korea. Gilberto Silva was at Arsenal for six years before he left the club at the end of the 2007/08 season andDenilsonNeveswent on to produce the most productive spell at Arsenal in the following season. DenilsonNevesplayed 49 times in all competitions during the following season.