Former Arsenal midfielder Denilson, also known as Denilson Pereira Neres, has disclosed that he's indebted to legendary Arsenal manager Arsene Wenger for what he did for him during his spell in North London. He showered praises on the Frenchman during an exclusive interview with The Athletic.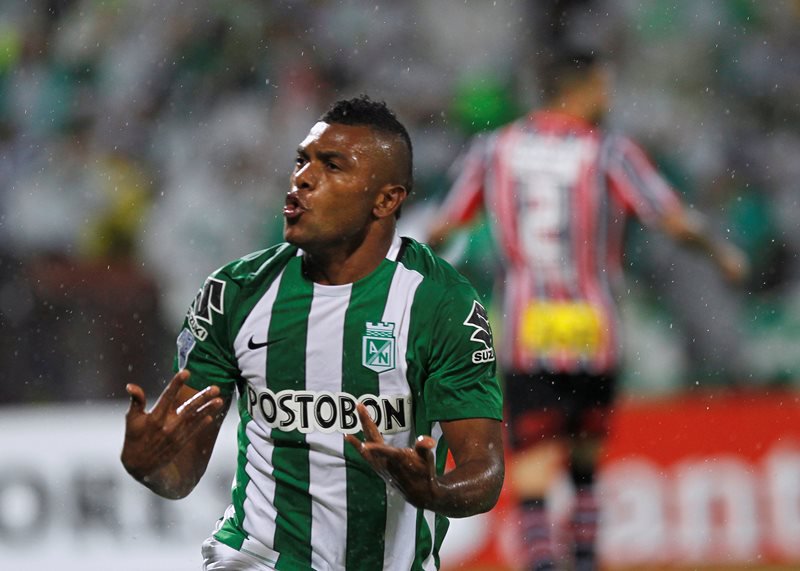 According to Denilson, he never really settled at the Emirates Stadium despite the best efforts of Arsene Wenger for him to be comfortable as best as possible. He also acknowledged the work that fellow Brazilian player Gilberto Silva for him to be alright.
Denilson said that his grandchildren will definitely hear about Arsene Wenger as he connected with him on a personal level. The 32-year-old expressed how the Frenchman took his time to work on his game as regards tactics and his technique.
Arsene Wenger was responsible for the signing of Denilson Pereira Neves who was relatively unknown at the time of his transfer to North London. The player talked about how Arsene Wenger made the efforts to check on him regularly as he knew that he was on his own in a foreign land (United Kingdom).
Denilson came through the Sao Paulo youth team before making his professional debut for the Brazilian Serie A giants in 2005. He moved to the Premier League one year later. The biggest time of his career was spent at Arsenal and it's not surprising thathe holds the club close to his heart.
The ex-Brazilian junior international midfielder spent seven years at Arsenal from 2006 to 2013. The last two years of his seven-year stay in the Premier League was spent at boyhood club Sao Paulo. He signed for them on loan from the Gunners for those two seasons before joining in a permanent deal in 2013.
He went on to play for Al Wahda of the United Arab Emirates (UAE), Brazilian clubs Cruzeiro and Botafogo plus his present team Silema Wanderers in the Maltese league.