DenilsonNeves didn't make a single appearance for the Brazilian senior team when he was at the peak of his career despite the fact that the midfielder captained his country at junior level. He was invited to the Brazil squad for the friendly match with Switzerland in November 2006 as a replacement for Arsenal teammate Gilberto Silva who pulled out of the squad due to personal reasons. Denilson was benched for the whole game and he failed to get another opportunityto play for the five-time world champions.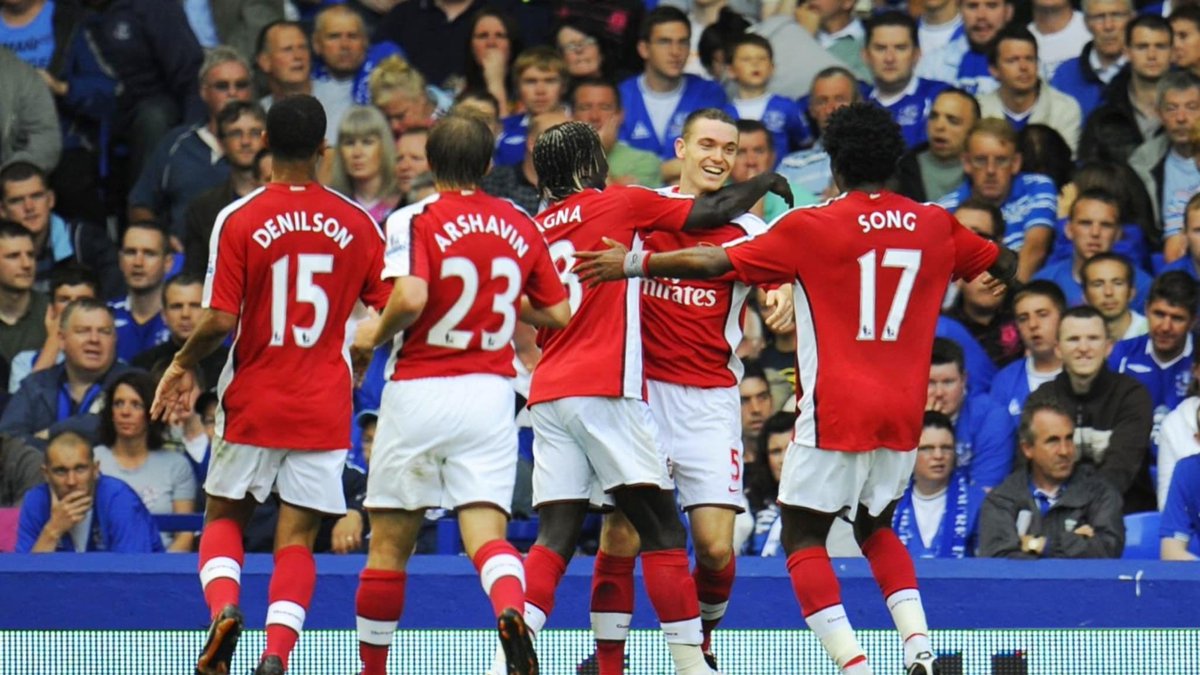 At the FIFA u-17 World Cup tournament in Peru, Denilson captained the Brazilian team in the final as Mexico ran out 3-0 winners. Carlos Vela scored the first goal of the game in the final to seal his status as the Golden Boot winner. Apart from Vela, Ever Guzman and Omar Esparza also scored for Mexico in the final. Guzman scored four goals for Mexico during the tournament to finish one goal behind Vela, while Esparza scored two goals during the tournament.
In the third/fourth place playoff, John Goossens scored twice for the Netherlands to lead them to a 2-1 win over Turkey with midfielder Nuri Sahin getting on the scoresheet for the team who finished on the losing side. The brace from Goossens ensured that the Dutch team finished the tournament in third place.
Denilson and Brazil qualified for the final of the aforementioned tournament in Peru by seeing off Turkey in a seven-goal thriller. Brazil won 4-3 courtesy the goals from Anderson, Marcelo, Igor and Celsinho. Nuri Sahin scored four goals during the tournament with one goal each in the semifinals and the third/fourth place playoff. The other goalscorers for Turkey in the semifinals include TevfikKose and CanerErkin. On their part, eventual champions Mexico thumped the Netherlands 4-0 in the semifinals before the 3-0 win over Mexico in the final.