Denilson Pereira Neves, known at the prime of his football career as the most dependable midfielder, will now be seen in action in Malta. He will be playing for the Sliema Wanderers FC in the Maltese Premier League this season.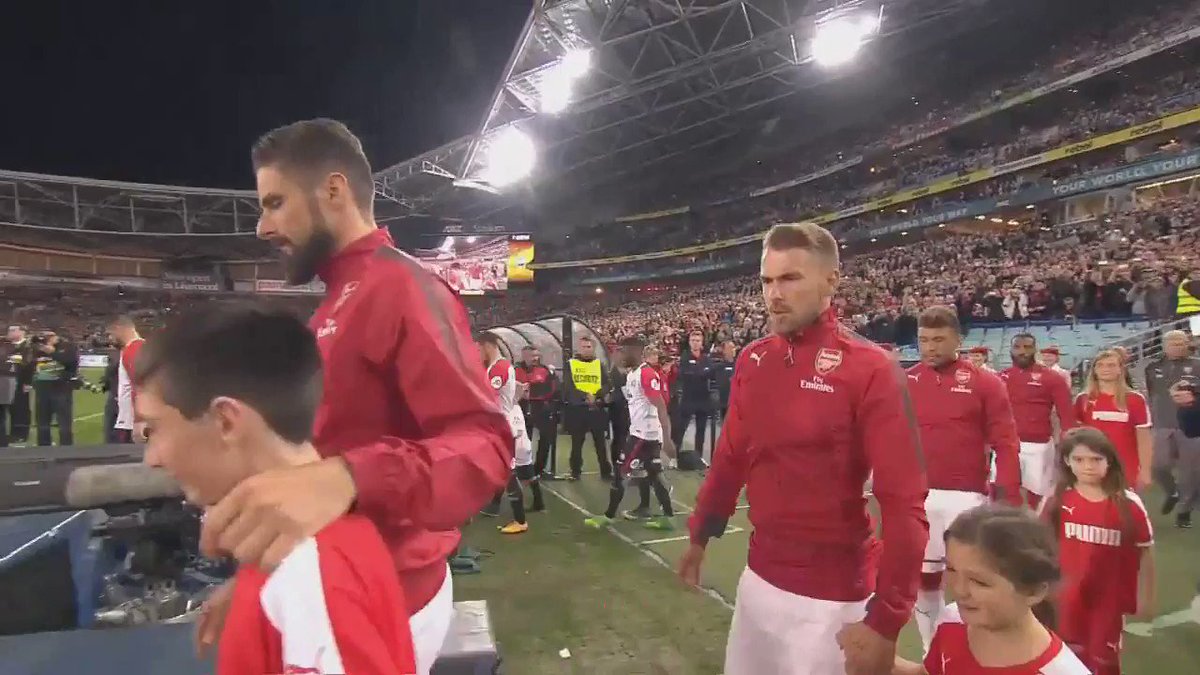 Denilson is best known for the 7 seasons he spent at Arsenal. He played under Arsene Wenger from 2006 after starting his career with Brazilian side Sao Paulo. During his illustrious career with the Gunners, he scored 7 goals in 96 appearances.
The former Brazilian's transfer during the pandemic
lockdown was facilitated by a sports management company Koi Sports. He has currently bagged only a 1-year contract after a successful stint with Botafogo Futebol SA in the Brazilian league last year.
Siema Wanderers is currently second in the local league standings with a 3-1 win over Hibernians last week. Denilson is likely to debut for the club in the match against Sirens next week. The club founded in 1909 has 26 premier league trophies to its name in Malta. Though it is the most successful club in Malta, its run in the last decade has been a bit rough. The last time it won the league title was way back in 2005. It finished 10th last year.
Having learnt his football at the Sao Paulo Academy, Denilson went on to captain the youth sides of Brazil in all age-groups. He helped Brazil become the runners-up in the FIFA under-17 World Cup in 2005. He was also part of the title-winning Brazilian under-17 side in the South American Football Championship in 2005.
Having joined Arsenal for a whopping 3.4 million UK Pounds in 2006, he went back to playing in the Brazilian league for Sao Paulo on mutual consent in 2011. Finally, in 2013 Arsene Wengner decided to offload the player considering him a liability to his vision for the Gunners.