Barcelona are looking to tie a loan deal with the Gunners over their striker, Aubameyang and reports say it might happen before the current window closes. The Gabon international having played for Borussia Dortmund and Arsenal and now approaching the end of his career will surely not turn down to represent a side like Barca. Even if it is just for the shortest of time.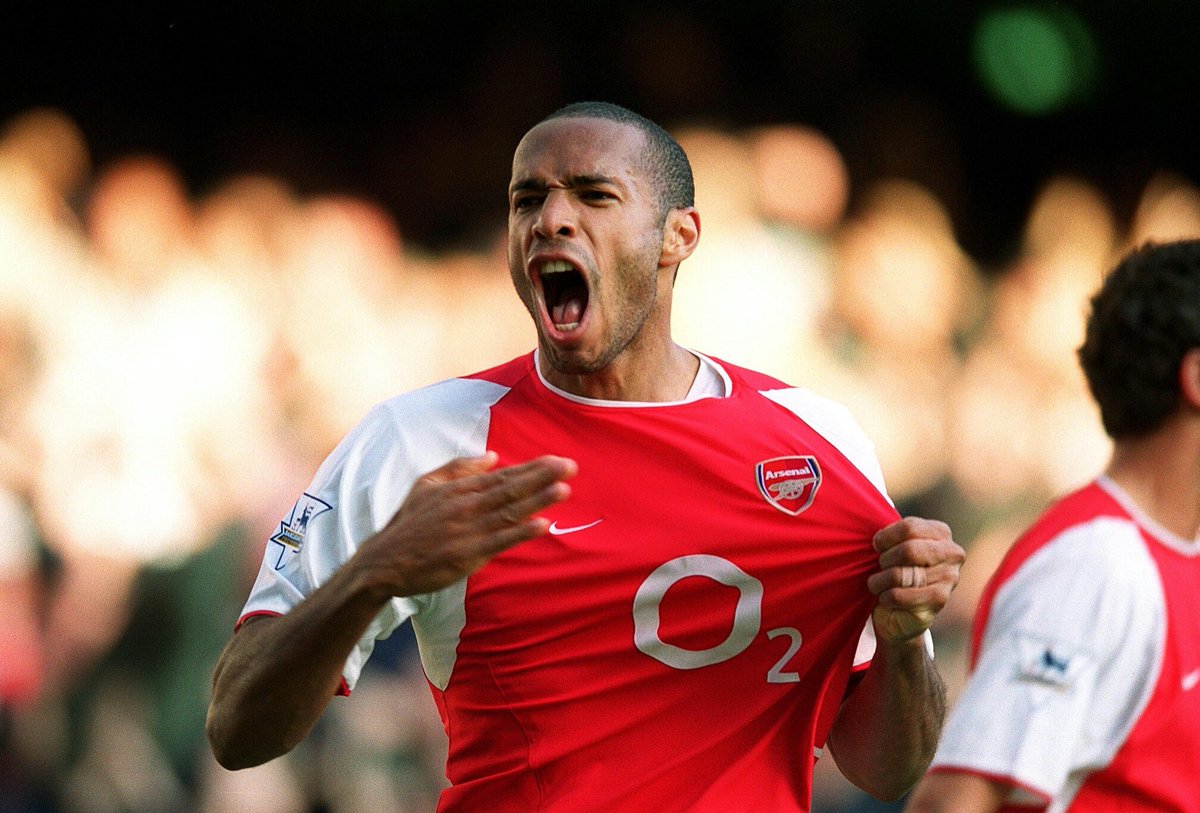 Other than players like Denilson and Bendtner who had to leave because they were just not good enough, Arsenal have generally, for the past decade been the feeder team for their direct rivals. Manchester City have been the biggest partakers of the enforced Emirates route but even Barcelona will admit to have also engaged in the art of taking the best thing about Arsenal at any point in time, whenever they feel like and adding it to the outfit at the Camp Nou for their own advantage.
Thierry Henry and Cesc Fabregas
remains one of their finest steals till this day.
To go from those calibres of players to Aubameyang may look like a downgrade but these are perilous times as far as the Catalan giants are concerned. The latest injury picked up by Luis Suarez is the main reason Barcelona are considering going through with the proposed deal. Without the Uruguayan, the team suddenly has no true number 9 and no thanks to the amount of dependence they have placed over Messi, strikers rarely entertain the thought of spending their careers at the Camp Nou as a result.
The only problem for Barca concerning Auba is if Arsenal's decision makers refuse to agree to the deal for the sake of it. Mostly out of pride.
As far as the Catalans are concerned, the deal is just a temporary fix. They plan on getting Lautauro Martinez by the summer for next season.